By CBDvapemall |
10
November 2020 |
0
Comments
How to choose a Disposable Vape? dual flavors disposable device your best choice
Disposable vape is a ready to vaping e-cigarette product, From JUUL to Puff Bar,more and more young smoker switch to disposable vape vaping, these fashion disposable pod device come in sweet and fruity flavors, that is the vape industry trend.

Puff bar, Puff plus, Puff flow, Puff xtia,Puff beast,Bang,MR FOG MAX,Breeze,Pop more and more disposable vape brand and model on the market, support 400,800,1000,1200,1500,1800,2000 puffs,so how to choose the favourite disposable pod? you can thinking the point as follow:
* Choose the brand disposable device, it with fashion designed and high quality, no leak,huge vapor,usually the brand disposable device is using top quality e-liquid,vapor smooth.
*How many puffs are in a disposable vape? Whether the large amount of puffs is the best? In fact, 800-1200 puffs is the best, that one vape pen can last using about one week, and can let you vaping with fresh flavors.
*Usually the disposable pod vape kit already prefilled 5% nicotine salt e-liquid, available many fruit flavors, so you can choose your best favourite flavors.

Today, we are release a new type dual flavors disposable vape, one device can taste two flavors,this e-cig device built-in 2 x 3ml separated e-liquid containers, can prefilled different two flavors e-juice,you can switch button to change flavor, 18350 battery 900mAh capacity support 1200 puffs vaping.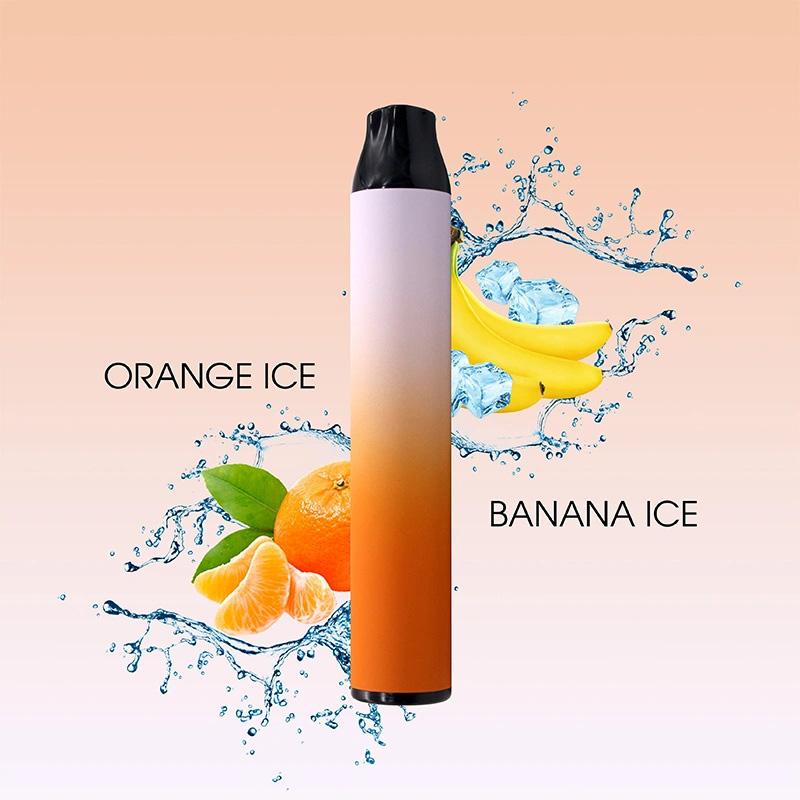 What is the disposable vape trend on 2021? our dual flavors disposable pod can attract your eyes, do you want catch the market? please feel free to contact us, offer customized logo disposable pod service in China.
Whatsapp:+8613267219208
Leave a Reply
Your email address will not be published.Required fields are marked. *